Introducing The Team
Behind every successful organization is its expert skilled team. We are proud to house some of the best experts in the industry who dedicate themselves in identifying client investment objectives, risk profiling, investment tenure and consider any other constraints clients may have. Going by this due diligence, our team then identifies the best investment strategy based on their expertise. This is followed by constant performance monitoring, analysis, evaluation etc. Meet the faces behind all the math.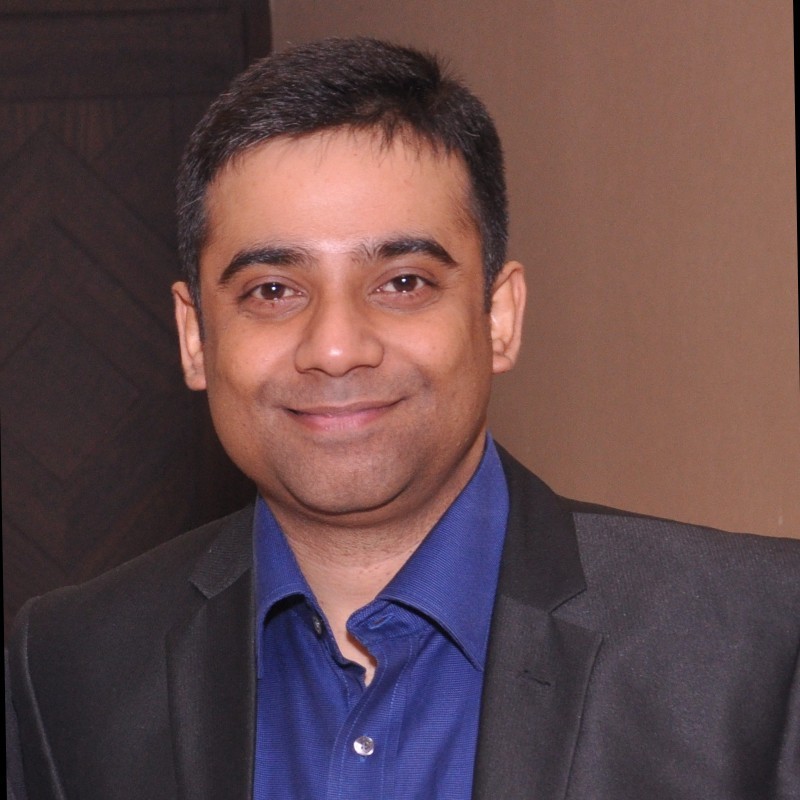 Praneet
Praneet is a Management graduate from Symbiosis, Pune and is an AMFI certified mutual fund distributor. With 17+ years of rich experience in the Banking and Financial industry, he is a thorough professional in Mutual Funds, Insurance and various financial debt classes like SGBs, bonds and Corporate FDs.
Having worked with top companies like HDFC Bank & ICICI Prudential, he knows the in's and out's of every technical fine print there is.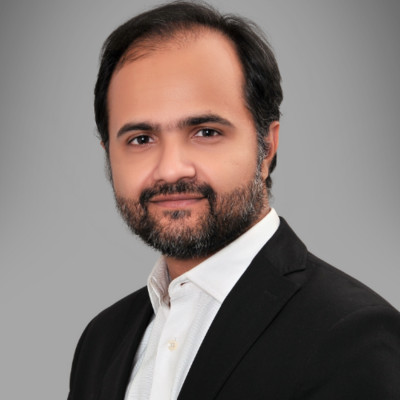 Yogesh Rajan Singh
Yogesh Rajan Singh has more than 15 years of experience across Banking & Financial Services including Real Estate, Wholesale Lending & Investment Banking. Having lived across different cities, his approach is influenced by various cultures reflecting world-class competency.
His previous work experience in India & London with groups like JLL, L&T Finance, HSBC, ICICI Prudential, and Clientlogic, leverage him as one of the top advisors in the market.
Saurabh Goel
Saurabh is MBA from IIT(Roorkee) and has 22+ years of experience in the Life Insurance Industry and specialises in third party distribution management. He has worked with ICICI Prudential, Aditya Birla Sunlife & Reliance Nippon Life and was a key member of the strategy team in his earlier roles. He has a deep knowledge of financial planning and passion to help everyone achieve their financial goals.